ASTAP - Coloured Transmission Demonstrator
The MS3 group has developed and built a demonstrator to experimentally verify the concepts of MIMO radar with coloured transmission. Its main components include an 8-channel arbitrary waveform generator (AWG), an 8-transmit/1-receive channels X-band RF frontend, a dedicated antenna array, and a digital sampling oscilloscope (DSO) as a means to collecting data.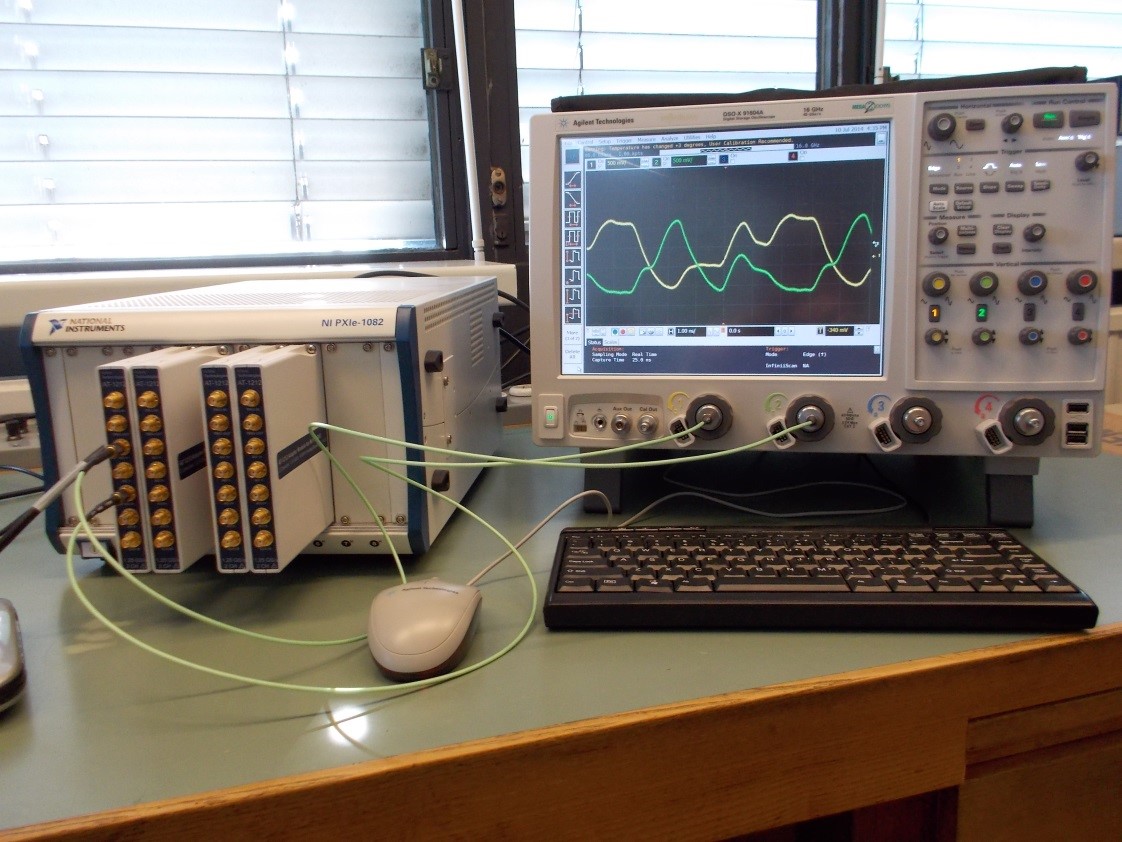 Figure 1: Multichannel arbitrary waveform generator and digital sampling oscilloscope
8-channel AWG
4 x NI PXIe-7962R NI FlexRIO FPGA Module (Virtex-5 SX50T, 512MB RAM)
4 x AT 1212 14-bit, 1.2 GS/s, 2 Channel, DC-Coupled Analog Output Adapter Module for NI FlexRIO
NI PXIe-6674T Timing and Synchronization Module with OCXO
PXIe-1082, 8-Slot 3U PXI Express Chassis
NI PXIe-PCIe8361 with MXI-Express for PXI Express
RF Front-End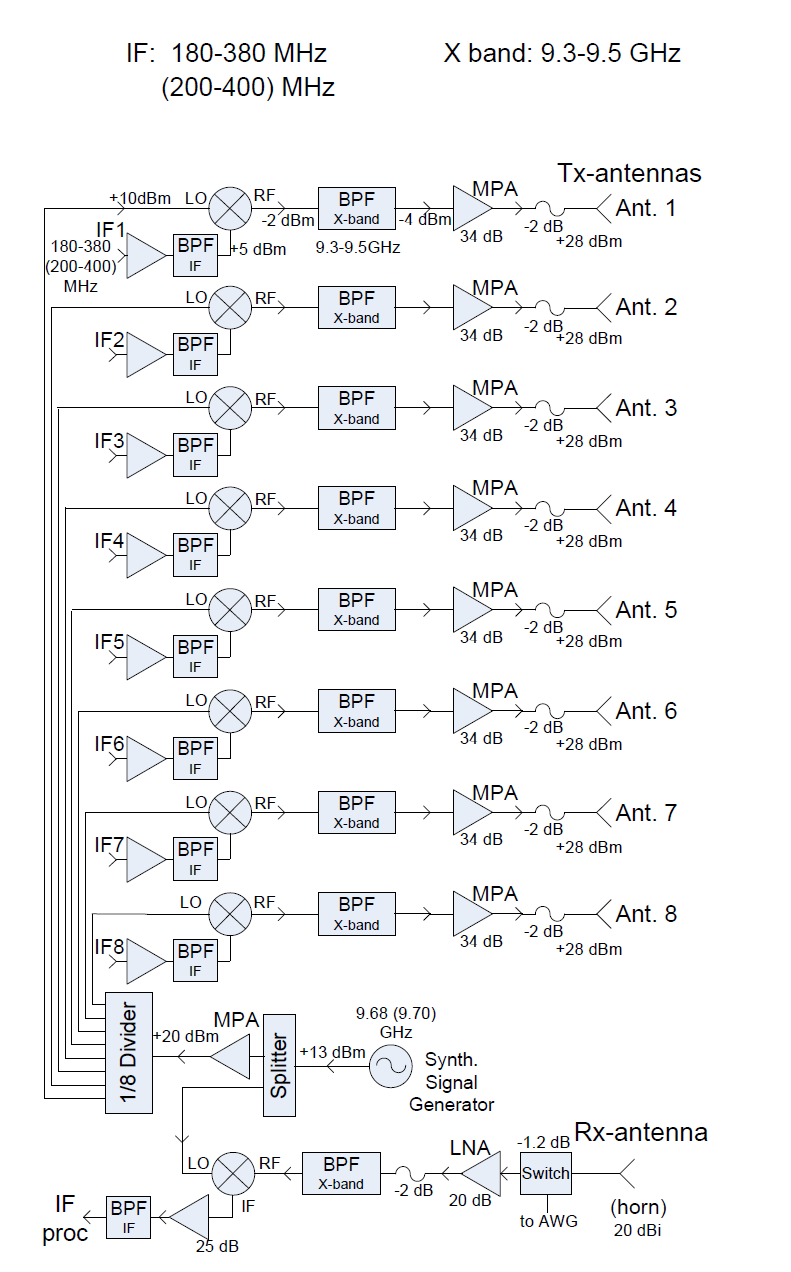 Figure 2. Block-diagram of the ASTAP radar demonstrator RF front-end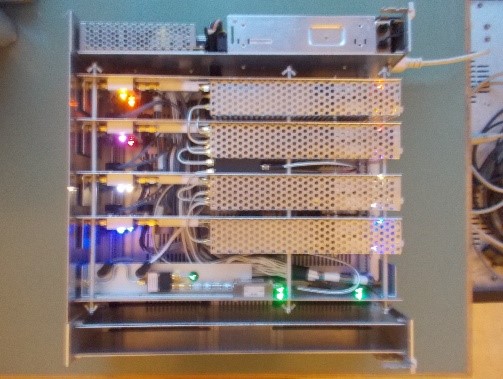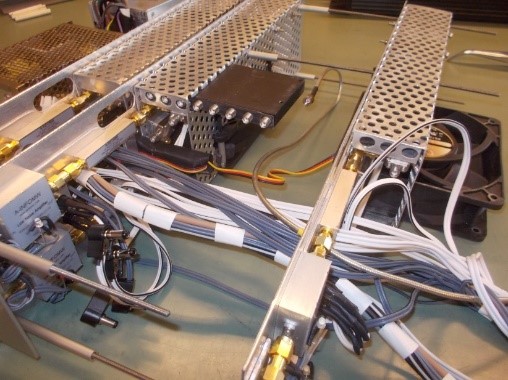 Figure 3. 8 up / 1 down signal converter from AWG IF to X-band
Antenna array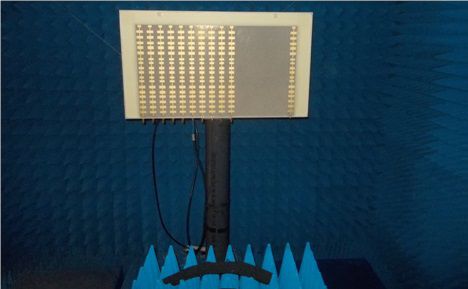 Figure 4. X-band array that consists of series-fed patch arrays: 8 transmit (+2 dummy elements) and 1 receive columns
* * *
---
Back
Back to the MS3 group facilities: RadarLab
Happy holidays and a radiant 2023!
More ...

NWO OTP Award SMARTER: Strategic Monitoring of Atmospheric Threats using Enhanced Radar
More ...