L-band Distributed Radar System
The RAEBELL system is a distributed radar systen that has been designed, developed, and owned by Thales NL. It can be used to study, for example, an advanced algorithms for the surveillance of the lower airspace. The L-band system is made of four (currently) mono-static FMCW-nodes with widebeam of transmit and received Yagi-Uda antennas that can measure simultaneously an area of interest and the relevant targets from different perspectives.
The system has been used by the MS3 group for a few measurement campaigns to detect and track helicopters, small aircraft and motogliders, drones.
Back
Back to the MS3 group facilities: RadarLab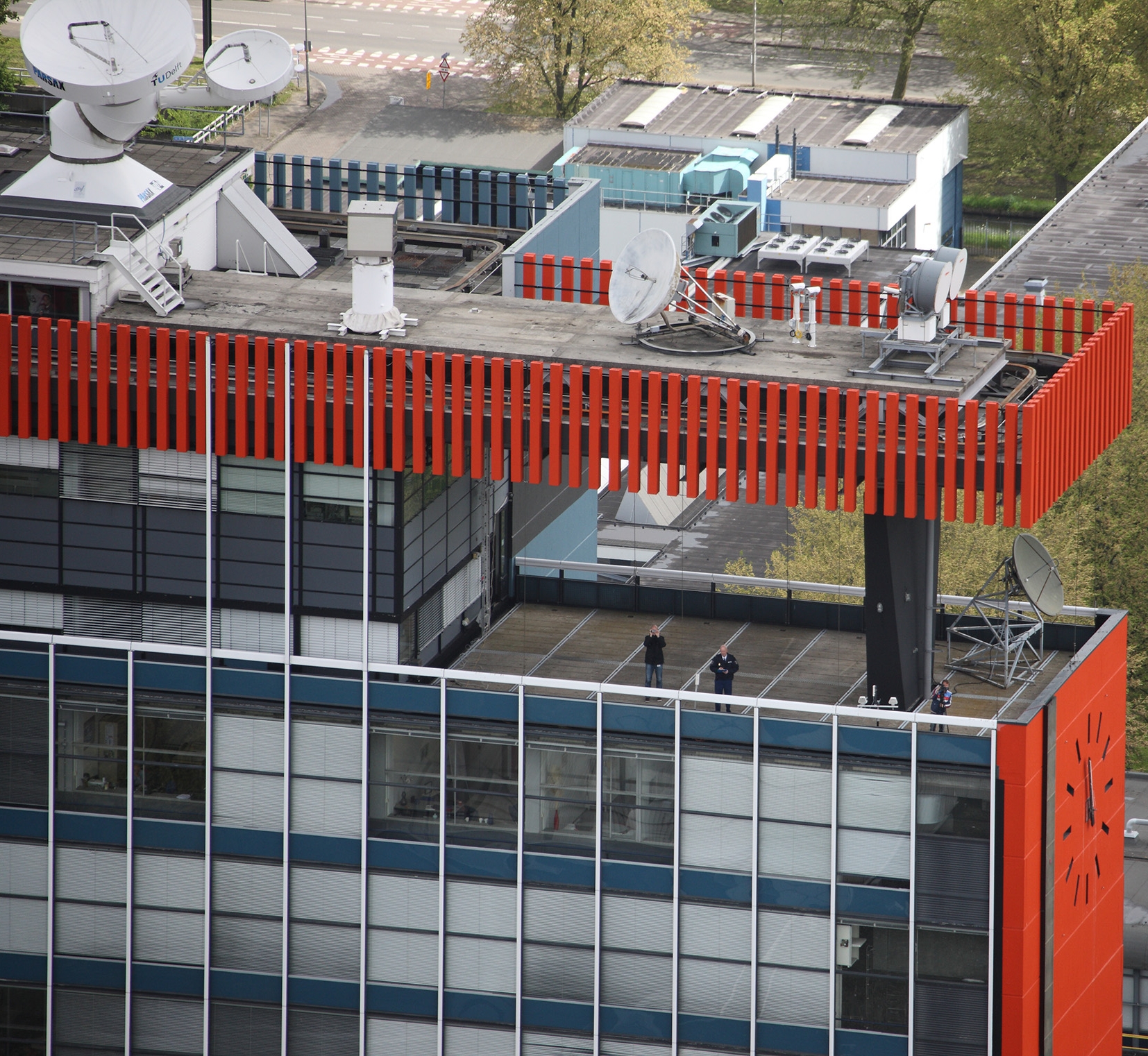 Happy holidays and a radiant 2023!
More ...

NWO OTP Award SMARTER: Strategic Monitoring of Atmospheric Threats using Enhanced Radar
More ...